Have you ever stopped to think WHY we do what we do?  WHY do we dedicate our time, our intellectual energies, our creative talents…ultimately OUR...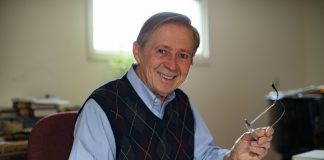 On August 7, 2017, the Wind Band World lost a monumental composer and voice, David Maslanka. My first exposure to David Maslanka's music was...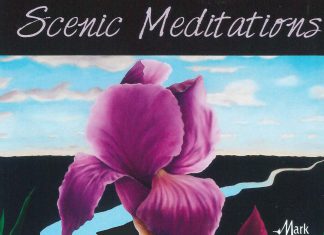 by David Maslanka Album Title:   SCENIC MEDITATIONS Recording:   Oregon State University Wind Ensemble Conductor:  Dr....