I often ask my students – when they don't appear to have practiced – "How many times have you seen your horn since our...
What is SUCCESS?  How do we define/determine SUCCESS in our music education world?  Moreover, how do we ATTAIN-and-SUSTAIN SUCCESS?  What is the pathway...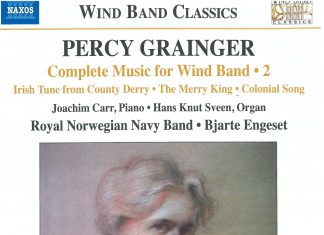 by Percy Grainger arranged by Mark Rogers Album Title: PERCY GRAINGER:COMPLETE MUSIC FOR...