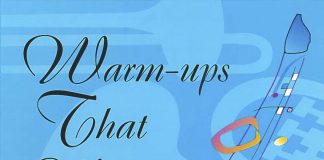 Download File Warm-ups that Work is a collection of dozens of performance-quality chorales in all keys. Scales, thirds, etc. in ALL KEYS. It also includes training on...
INTRODUCTION While earning my undergraduate degree at the University of Oregon, I only had the opportunity to take one jazz class during my time there...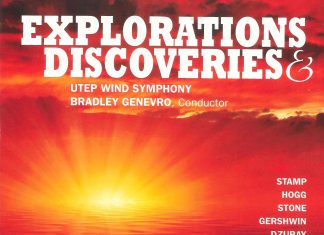 by George Gershwin arranged by Nicholas William Album Title: EXPLORATIONS & DISCOVERIES Recording:  University of...