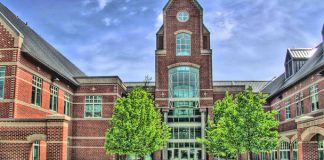 The American Band College is excited to announce that it is now working with Central Washington University! CWU has had a long-standing reputation for their outstanding...
These originally appeared as blog posts on andrewhitz.com As the result of great teaching, I was required to do a number of things in...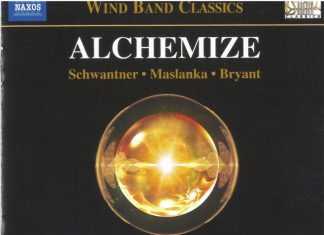 by David Maslanka, Richard Beale Album Title:  ALCHEMIZE Recording:  University of Southern...