For quite some time the need to have "flex" arrangements was the domain of the small bands with limited instrumentation. Now, however,...
When a publishing company is in business for over 130 years, quite a catalog can be developed. And,...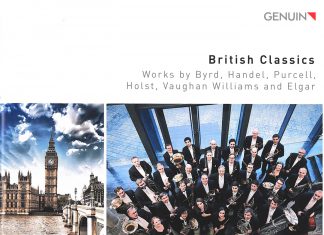 by Denis Wick Album Title: British ClassicsRecording: Saxon Wind PhilharmonicConductor: Thomas ClamorSoloist: Andrew...