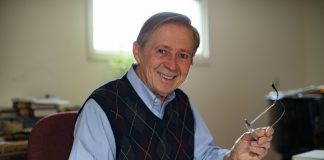 On August 7, 2017, the Wind Band World lost a monumental composer and voice, David Maslanka. My first exposure to David Maslanka's music was...
What is SUCCESS?  How do we define/determine SUCCESS in our music education world?  Moreover, how do we ATTAIN-and-SUSTAIN SUCCESS?  What is the pathway...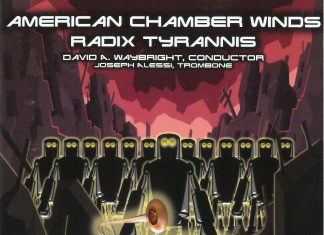 by Paul Basler Album Title:    RADIX TYRANNIS Recording:  American Chamber Winds Conductor:   David A. Waybright Soloist: ...