Thanks to the band community the Library continues to grow. Vintage music in print is being donated....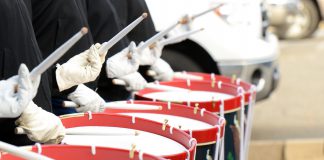 For non-percussionist band directors Developing rolls is an important element in young percussionists. There are several approaches...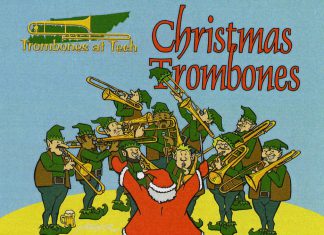 Album Title: Christmas Trombones Recording: Tennessee Tech Trombone Choir Conductor: Dr. Joshua Hauser Publisher: MARK 8083-MCD Purchase There are...