What was your background before ABC?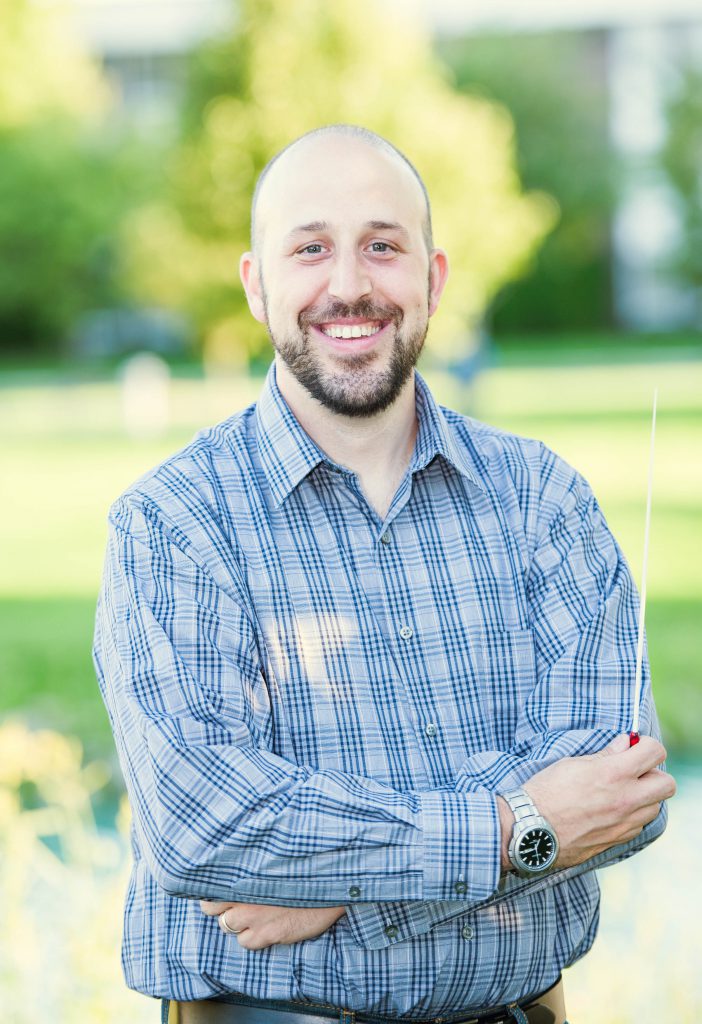 Bachelor of MusicEducation – Instrumental focus from Eastern Michigan University
1 Prior Year teaching experience before beginning
When did you graduate from ABC? – 2015
What is your current teaching position?
Director of Secondary Instrumental Music for Van Dyke Public Schools
Lincoln Middle School & Lincoln High School Director of Bands
How long have you been in that position?
Lincoln High School – 2 years
Lincoln Middle School – 6 years
Name some other accomplishments, awards or other degrees since graduation.
SBO Magazine 2017 Michigan Representative for 50 Directors Who Make a Difference
Region 9 Teacher of the Year – in running for State Teacher of the Year
PhD in Music Education through Oakland University (degree in progress)
Michigan Music Conference 2018 Presenter
Grant Writing for Title One Schools (over $250,000 in personal grants written for program)
Bands invited to perform at City of Warren Volunteer Appreciation Event three years in a row.
How did ABC help prepare you for these? 
The network of friends I made immediately who I still speak with often.
The pedagogical techniques and strategies that I learned that instantaneously made me a better teacher!
What was your most memorable ABC experience?
Getting to work on my conducting style with Anthony Maiello of GMU in my third year while prepping Nitro for the Crate Concert where Frank Ticheli was to conduct!
Who are your biggest influences/mentors?
My dad was my biggest mentor/inspiration who encouraged me to get involved in music at an early age and allowed me to transfer out of private school into public where music was offered.
Dr. Mary Schneider and Professor Carter Eggers of Eastern Michigan University who pushed me and helped mold me into the musician and educator I have become.
Karen Burkett, a retired teacher, who has acted as my sounding board and mentor from day one of my teaching career!
What advice do you have for young directors?
Find a mentor
Ask questions
Invite excellent teachers into your room frequently
Record your rehearsals and performances often. When watching back, do so with the volume off, grab an instrument and try to follow yourself… You will quickly see why some problems occur within your rehearsals.