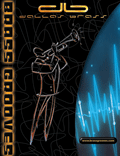 Next Stop: Funksville was originally written (and published) for brass quintet and drums. However, Dallas Brass has provided substitute woodwind parts for those smaller programs who may not be able to assemble a brass quintet or those who simply want to try different voicings.
Download Next Stop: Funksville (all parts)
Play Recording
Big thank you to Dallas Brass Founder/Artistic Director, Mike Levine, for sharing one of these Brass Grooves pieces with our Bandworld readers.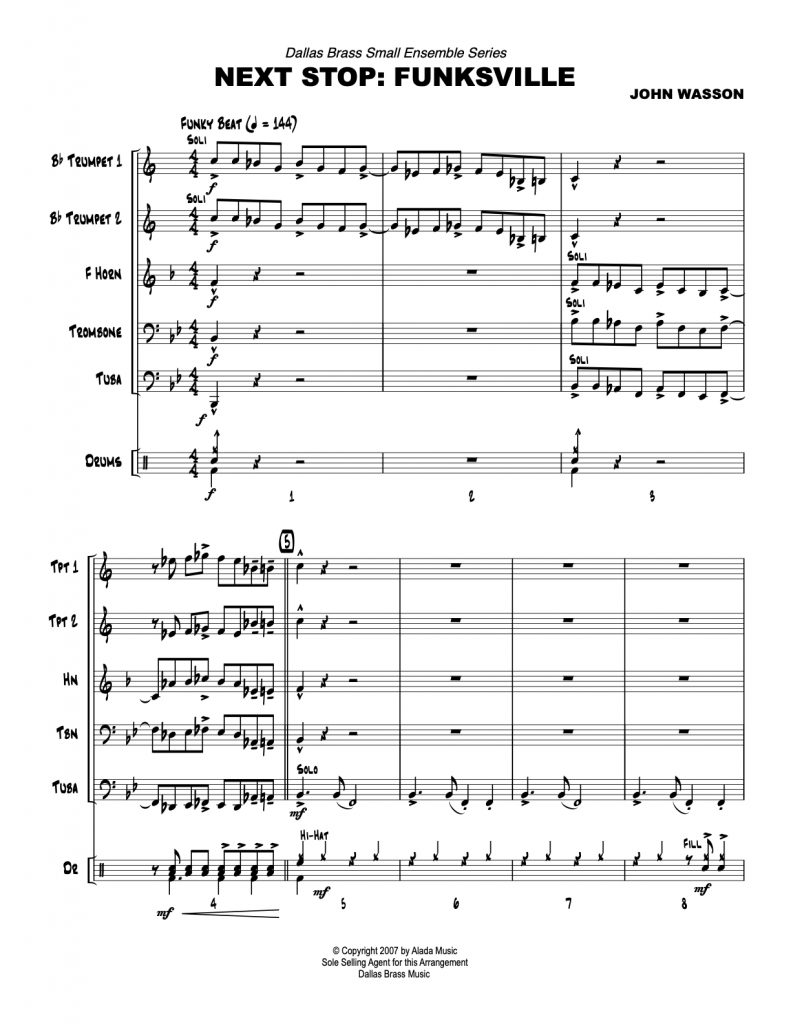 Want more small ensemble music? Click here to purchase Brass Grooves books.