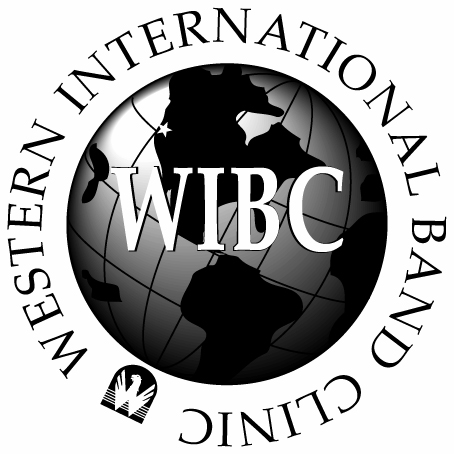 WIBC Audition Packet – Set A was created with the individual soloist in mind. Each instrument part has a different set of music featured for students to use for their WIBC audition.
If you prefer to work on some audition music with full band, review WIBC Audition Packet – Set B. This set of music is convenient for students to work together as they prepare audition files.
Please feel free to share the PDFs or our website with other band directors. You also have permission to use these materials for your own auditions.
Download WIBC Audition Music – Set A (solos for each instrument)
Visit the WIBC audition website for more information about WIBC.
WIBC audition samples: