A special award of
The John Philip Sousa Foundation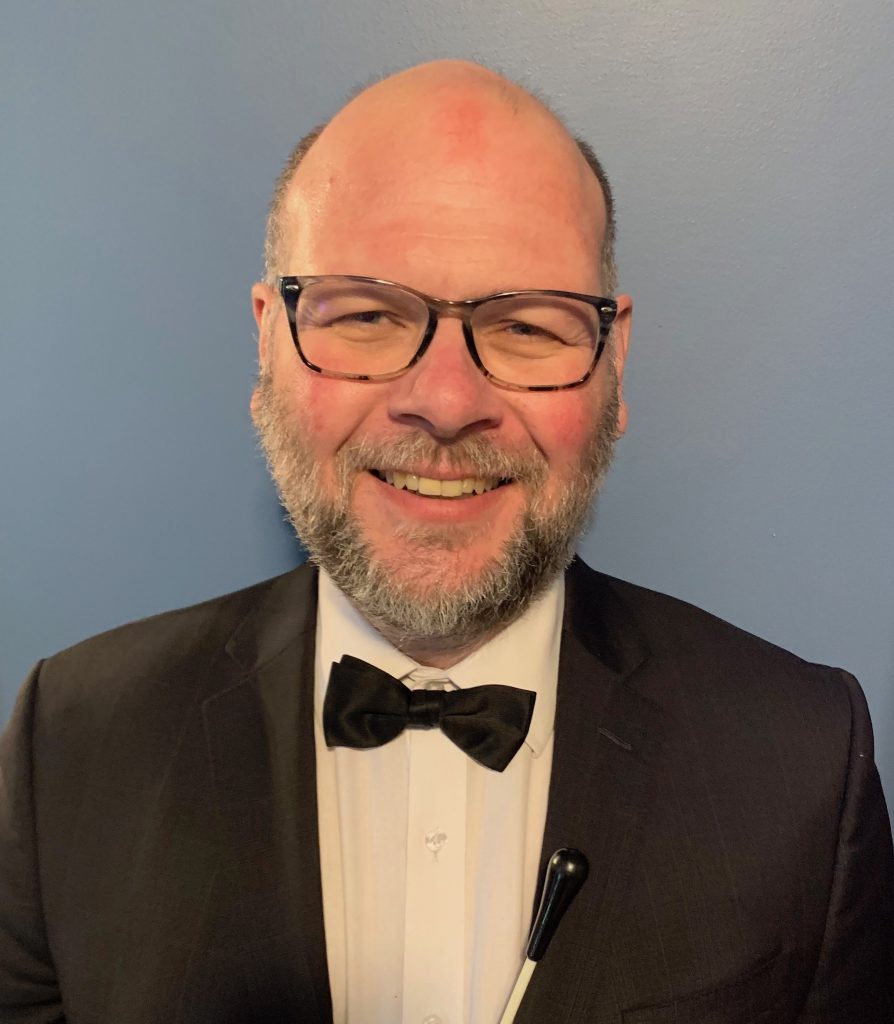 Mark Friesen has been the Director of Bands at West Central High School for the last 27 years. During this time, his bands have received a Superior rating every year they have attended the Alberta Band Association Festival of Bands. His bands are exceptional and have consistently received provincial, national and international recognition.
Mr. Friesen earned a Bachelor of Music in Music Education from Brandon University.
A few of his honors include:
Alberta Band Association – Elkhorn Award (Band Director of the Year)
Alberta Foundation for the Arts – Tommy Banks Award
Alberta Music Education Foundation – Award of Excellence
Phi Beta Mu (Mu Alpha) – David Peterkin Award
The Bandworld Legion of Honor was established in 1989 to honor, over the course of a year, eight of the finest band directors in our business.

Recipients have taught for at least fifteen years, have maintained a very high-quality concert band program, and have contributed significantly to the profession through dedication to bands and band music.

Each is honored at the annual Sousa Foundation awards ceremony during the Midwest Band Clinic in Chicago, Illinois.

Chairman of the Legion of Honor Committee is Terry Austin, Virginia Commonwealth University.
In addition, Mr. Friesen has held the office of President for the Alberta Band Association and Canadian Band Association as well as Vice President for Music Alberta.


In picking out just a few of the people he credits with his success, he responded, "I was very lucky early in my career to be exposed to incredible teachers who had outstanding ensembles. Being surrounded by excellence helped shape my ability to know what I could and should expect from my students. This, combined with amazing colleagues and mentors throughout my career, gave me the tools I needed to be successful."
When asked about his philosophy, Mr. Friesen states, "I have some basic premises that inform my teaching. Music is life. It expresses things in ways that words cannot. Music and the Arts are integral to our humanity. As such, I view my role as being a facilitator in bringing the joy of making and experiencing great music to as many students as I can. I try to work to achieve musical excellence while making sure to put the person first – no amount of success is worth harming the confidence of students. No award is worth diminishing a student's humanity or love of music."