A special award of
The John Philip Sousa
Foundation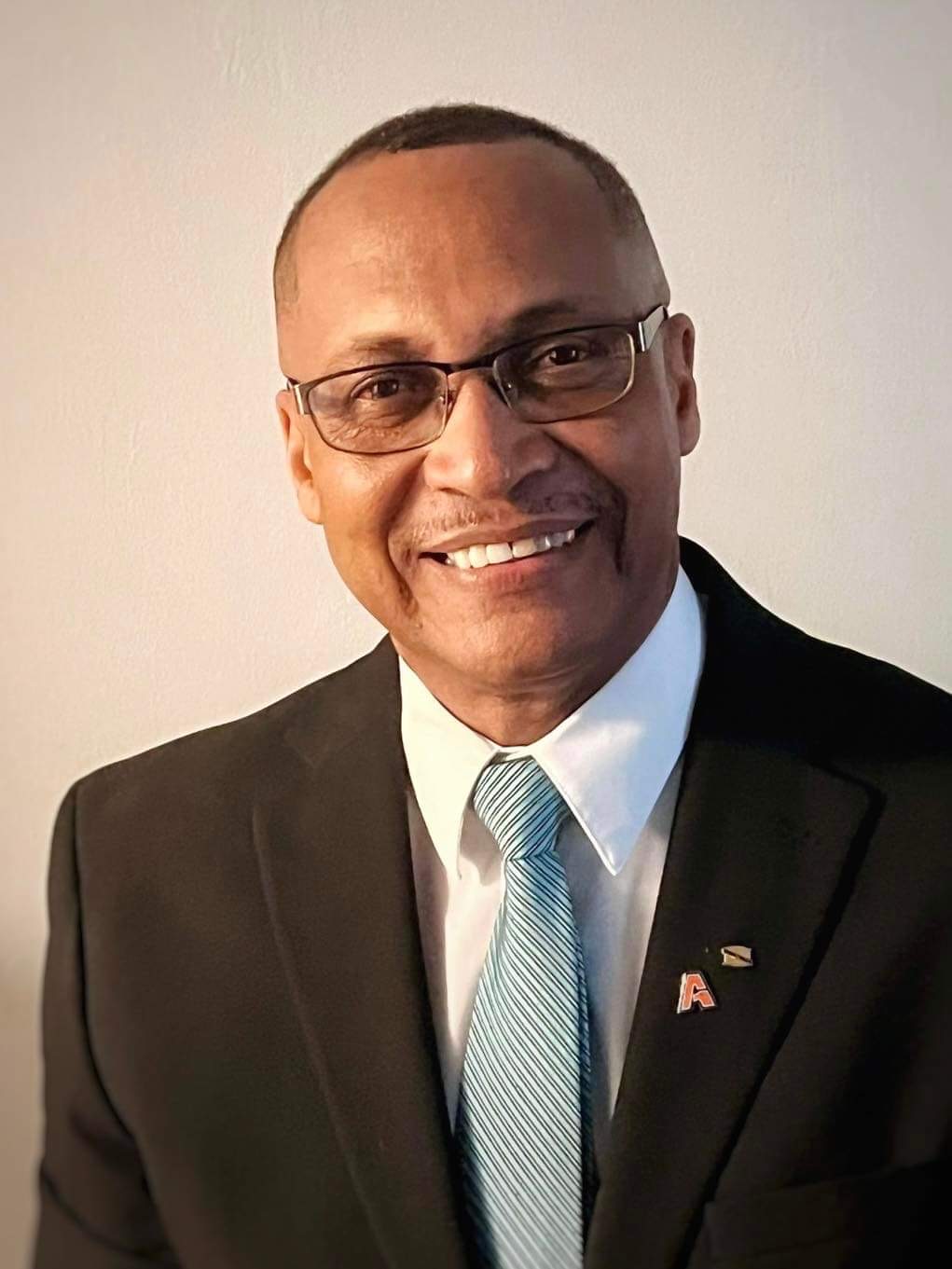 Jeffrey Rowser has been Director of Bands at Morgan County High School in Madison, Georgia for 42 years, the last eleven of which he has been Fine Arts Department Chair. He has also been on the Superintendent's Advisory Committee, High Professional Performance Learning Committee for seven years, and a faculty advisor for the Academic Leadership Team and Key Club International.
He has been selected as Teacher of the Year four times, received the Georgia Music Educators Association "Outstanding Educator" and "Distinguished Service" awards. Jeffrey has served GMEA as District Chair in districts 2, 4, and 12. He was also named Auburn University "Outstanding Alumni Educator" in 2014. Jeffrey received his Bachelor and Master of Music in Music Education from Auburn University.
The Morgan County High School ensembles under his direction have received Superior Ratings in GMEA State Festival Concert Band performances and sight-reading for 40 consecutive years and Superior-Best In Class and Grand Championship Marching Band awards. They have performed for the Music Educator National Conference, Hollywood, California Christmas Parade, in Waikiki and Toronto.
The Bandworld Legion of Honor was established in 1989 to honor, over the course of a year, eight of the finest band directors in our business.

Recipients have taught for at least fifteen years, have maintained a very high-quality concert band program, and have contributed significantly to the profession through dedication to bands and band music.

Each is honored at the annual Sousa Foundation awards ceremony during the Midwest Band Clinic in Chicago, Illinois.

Chairman of the Legion of Honor Committee is Terry Austin, Virginia Commonwealth University.
When asked what factors do you consider most important in shaping your career, Jeffrey states, "My greatest influence to pursue education comes from my parents (Joseph and Lera Rowser) and many elder family members. Education has always been priority to the Rowser Family tree. The family discipline and expectation to do something for others as well as yourself is our family commitment to society. As I grew older, major influences were my Sunday school teachers, junior high band director (Floyd Donald)& high school band/chorus director, (Tom Cole) as well as my basketball and track coach(Walker Alexander). The important people guided my basic adolescent years toward being excellent in everything I would pursue. There are many incredibly talented teachers/directors that have shaped my philosophy are Bill Walls, Johnnie Vinson, Tommie Goff, Jesse Walker, Gene Wyles, Wilbur "Bodie" Hinton, David Gregory, and many, many others. Their expertise was shared opening and their support toward being a model educator was unwavering. These people are fabulous leaders of people, living with high personal and professional integrity in all that they do."
His professional philosophy is, "While music is my premise for being in my education philosophy leading kids to know who they are and their value towards contributing to society is the ultimate. My student's careers go in a variety of directions, but who they are and what they represent in their actions is more that anything they can write down. I want them to learn great music literature, become advocates for music, but be someone incredibly influential beyond the music they play and words they speak? Teaching students to learn and appreciate good music is simple, but getting student to identify their purpose is even more meaningful. The greatest project my students and colleagues will have is consistently working on themselves."